Business start-up/opening
Here we present our services to help you set up your own company.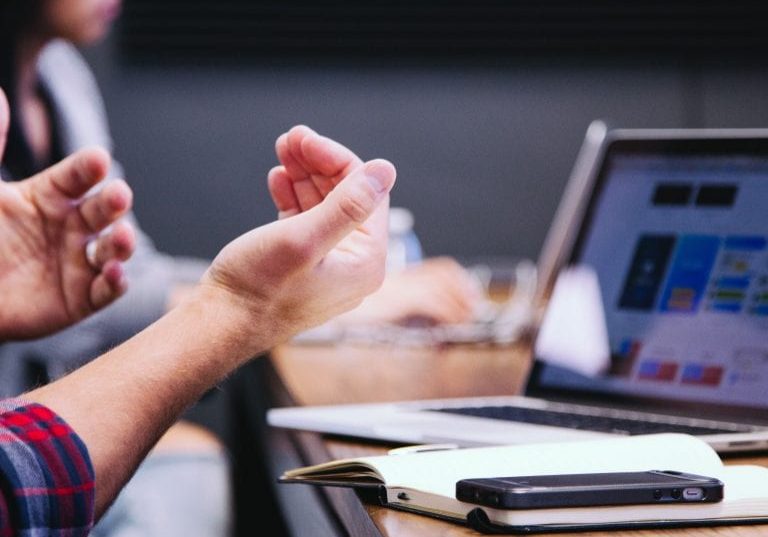 Setting up a sole proprietorship
Do you have an idea and want to start your own business? Let us help you take the administrative steps to launch your business with peace of mind.
Price: CHF 400 incl. VAT
Note: Commercial register fees not included.
Our services include :
Registration with the compensation fund
Entry in the Commercial Register
VAT registration (if required)
Registration for joint committees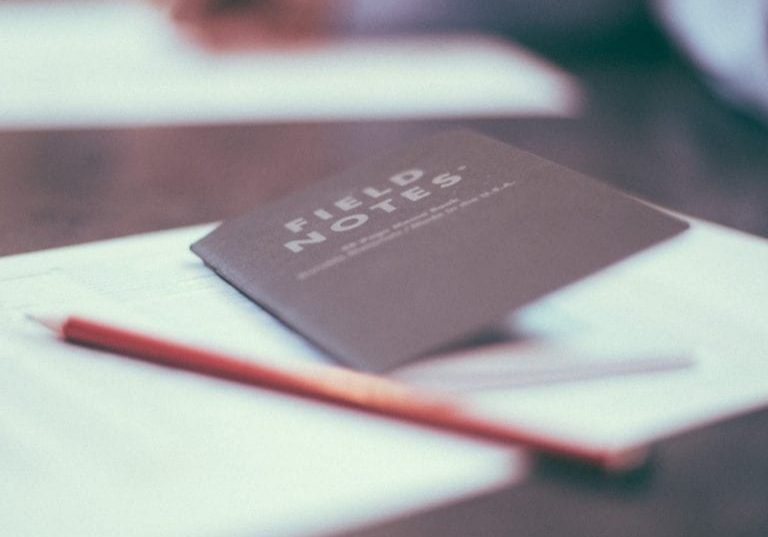 Setting up a limited liability company
Launching a limited liability company is an important step that requires specific expertise. Leave the paperwork to us and concentrate on your business.
Price: CHF 2,500 incl. VAT
Note: Commercial register fees and notary fees included.
Our services include :
Preparing the file for the notary
Commercial register entry
VAT registration (if required)
Registration for joint committees